An Award-Winning Program Designed by Educators, For Educators

Introductory Level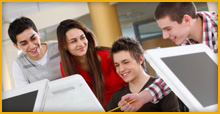 Engage individuals with limited finance knowledge using this set of lessons which utilize fast-paced facilitation and activity-based learning methods.

Advanced Level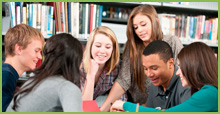 Develop financial capabilities in young adults with this comprehensive series of scenario-based lessons including ready-to-teach instruction options.

Active Learning Tools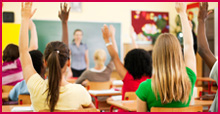 Motivate students to fully engage in concepts and maximize knowledge retention with this assortment of lessons designed to enhance a wide variety of topics.